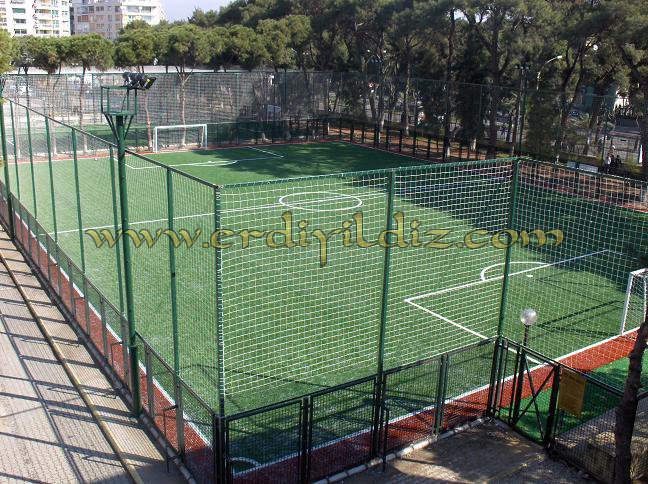 Why We Can't Train More And Better Althetes ?
We were playing football in the middle of road when we were kid. We were making goal by pieces of stone, then we make 2 teams and we were trying to win against each other.
Ways Are Too Dangerous Anymore
It's hard to make goal by stone on the road anymore. Because: Even in low populated districts, roads are too busy.  Every district doesn't have astro turf football field. I'm not talking about paid-field. I'm talking about free football fields which kids and teens can play footbal in, from morning to night, was  made (should be made) by city hall.
If there is no activity in a country like this, we can't talk about improvement of sports
It's About All Sports Branches
It's not just about football, it's about every branch of sports. Government and city halls must provide these fields and areas to citizens. They should be liable.
For example, in France there are free astro turf football fields in every district. Bicycle ways also. Even there are huge parks where you can jog or walk in every time of day.
There are sports center near to almost every school. And students can take the advantage of sports center to the utmost. You can play football in big field, also  baseball, handball, basketball, badminton. And you can have fun with the real size athleticism racecourse.
Of course it's easier to train athletes in a country provides all these facilities to people from elementary.
In our country, city halls are building football fields and parks designed for people to play football and to jog and to do some exercises. They're all open to public and free.
That's why i want to thank to city halls and policity of government about sport. Even if it's late to make this decision, that's good. Better than nothing 🙂